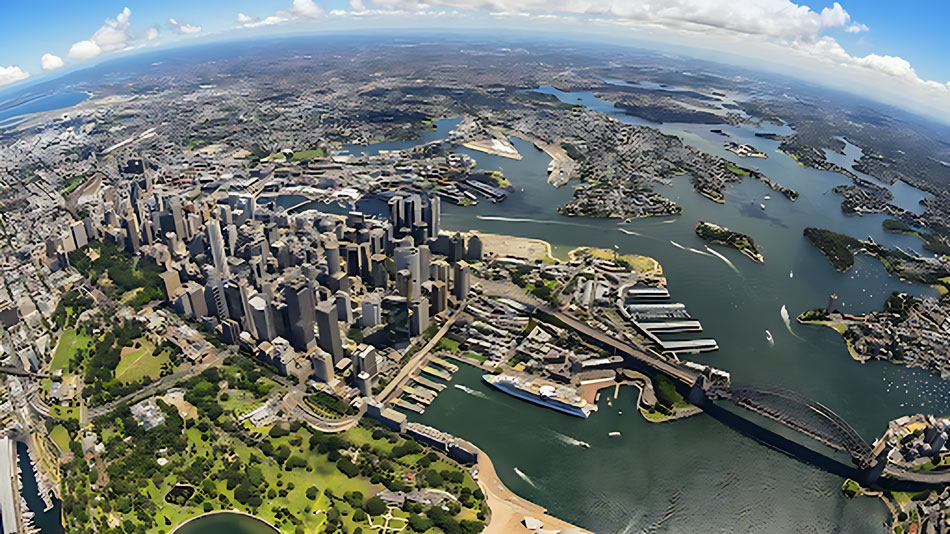 If you are a businessperson who is looking to expand your horizons, Australia is a great place to start. Contact CTG Immigration Lawyers & Consultants Australia today to learn more about how you can make your business migration dreams a reality.
To qualify for this visa, you must meet the following requirements:
Have a minimum net worth of AUD 2.5 million
Make a state/territory government security investment of at least AUD 1.5 million
Have at least three years of experience in managing a business
Pass the Australian Business Migration points test
CTG Immigration Lawyers & Consultants Australia can help you with your business migration to Australia. We have over 20 years of experience in helping clients achieve their immigration goals. We will work with you to assess your eligibility for a business visa, and we will guide you through the application process.