CILCA is a leading provider of immigration services. We offer a comprehensive range of services, including Australian Tourist visa services. Our team of experienced immigration lawyers and consultants can help you through the entire visa application process, from start to finish. We will ensure that your application is complete and accurate and that you have the best possible chance of approval
The processing time for a tourist visa to Australia can vary depending on the country you are applying from, but it typically takes 3-5 weeks. However, it is important to note that the processing time can be longer during peak travel seasons.
To apply for a tourist visa to Australia, you will need to provide the following documents:
A valid passport
A completed visa application form
Proof of financial support
Proof of travel insurance
A medical certificate
A letter of invitation from a friend or family member in Australia (optional
CILCA will guide you through the process so you never be overwhelmed by the required formalities. Our expert lawyer will help you prepare your file to maximize the chance of getting your required visas.
Once you have submitted your application, you will receive an email or letter confirming that your application has been received. You will then need to wait for a decision on your application. If your application is approved, you will be issued a visa. If your application is denied, you will receive a letter explaining the reason for the denial.
Here are some tips for increasing your chances of having your tourist visa to Australia approved:
Make sure that all of your documents are complete and accurate.
Provide evidence of strong ties to your home country, such as a job, property, or family.
If you are applying for a visa on behalf of a child, provide evidence of the child's relationship to you.
If you have any previous visa refusals, explain the circumstances in your application.
If you are having trouble applying for a tourist visa to Australia, don't worry CILCA is here to help.
Tourism in Australia may yield many benefits
Natural beauty: Australia is home to some of the most stunning natural beauty in the world, from the beaches of the Gold Coast to the Great Barrier Reef.

Diverse wildlife: Australia is home to a wide variety of unique wildlife, including kangaroos, koalas, and crocodiles.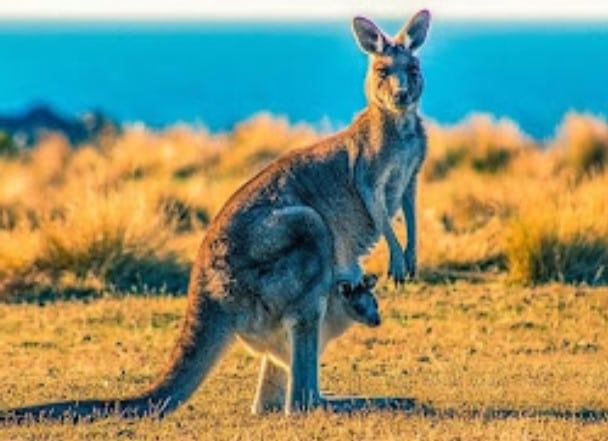 Friendly people: Australians are known for being friendly and welcoming, making it easy for tourists to feel at home.
Affordability: Australia is a relatively affordable travel destination, especially when compared to other Western countries.
Excellent food: Australia has a diverse culinary scene, with influences from all over the world.
Unique culture: Australia has a unique culture that is a mix of British, Aboriginal, and other influences.
Outdoor activities: Australia is a great place for outdoor activities, such as hiking, camping, and surfing.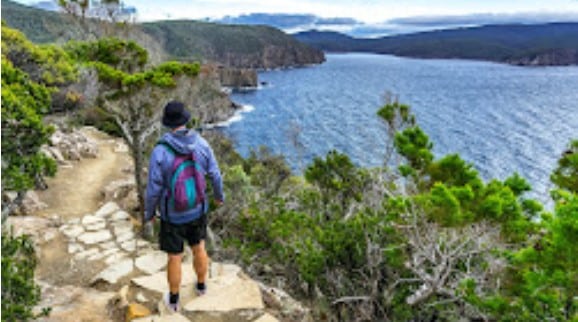 If you are looking for a beautiful, diverse, and friendly travel destination, Australia is a great choice.