Our lawyer is a member of the Global Students Forum (GSF). As such we help students apply for student visas to study all over the globe including Australia, UK, USA, and Canada. We can help you with the entire application process, from choosing the right course to submitting your application.
The first step is to determine which visa you are eligible for. There are a number of different student visas available, each with its own eligibility requirements. For Australia, the most common student visas are:
Subclass 500: Student visa: This visa is for students who want to study full-time at an Australian education institution.
Subclass 407: Temporary Skill Shortage (TSS) visa: This visa is for skilled workers who want to work in Australia temporarily.
Subclass 485: Post-Study Work Visa: This visa allows students who have completed their studies in Australia to work in Australia for up to 18 months.
Once we determine which visa you are eligible for, you will need to gather the required documentation. The documentation requirements vary depending on the visa you are applying for, but some common documents include:
A valid passport
Proof of English proficiency
Proof of financial support
A letter of offer from an Australian education institution
A health assessment
Once you have gathered the required documentation, we will then help you to submit your application to the Department of Home Affairs. 
If your application is successful, you will be issued a visa. The visa will allow you to enter Australia and study at an Australian education institution.
Benefits of Studying in Australia
There are many benefits to studying in Australia, including:
High-quality education: Australian universities are consistently ranked among the best in the world.
Internationally recognized degrees: Australian degrees are recognized by employers and universities all over the world.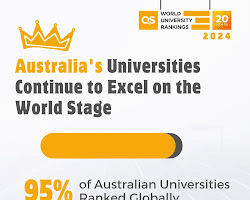 Beautiful country: Australia is a beautiful country with stunning scenery, from the beaches of the Gold Coast to the mountains of the Blue Mountains. You will have the opportunity to explore this beautiful country during your studies.
Diverse and multicultural environment: Australia is a multicultural country, with people from all over the world calling it home. This means that you will have the opportunity to meet people from different cultures and learn about different ways of life.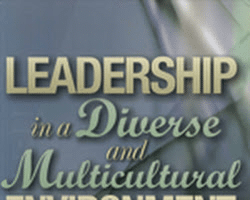 English-speaking country: Australia is an English-speaking country, so you will have the opportunity to improve your English skills while you study.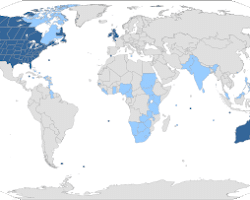 Work opportunities: After you graduate, you may be eligible to stay in Australia and work for up to 18 months. This is a great opportunity to gain work experience and make connections in Australia.
If you are considering studying in Australia, we at CILCA encourage you to do your research and talk to other students who have studied in Australia. This will help you get a better understanding of the pros and cons of studying in Australia and make an informed decision about whether it is the right choice for you.